Yesterday a member of the Healthy Mummy community commented that she had chipped the bone on her ankle. So at the moment she is unable to perform any weight bearing exercise.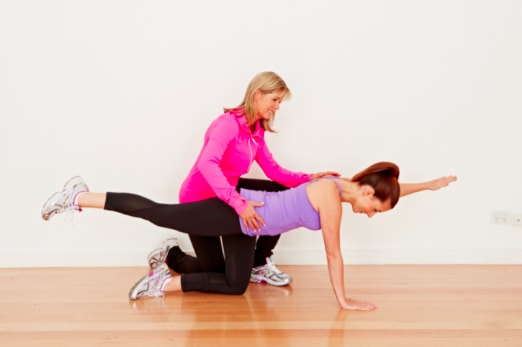 Obviously an exercise program is incredibly beneficial to weight loss and a healthy lifestyle, so today, I have written a list of some non weight bearing exercises she and everyone can do.
Remember that weight loss is about a combination of exercise and diet. You can still achieve weight loss by doing non weight bearing exercise. This is because working your muscles burns energy. The more muscle mass you create, through exercises like these, the higher your metabolic rate will become and the more energy you will burn.